EPC

25€

CR

3.51%

CR for 48 hours

0.76%

Approval rate

55%

Cookie lifetime

5

days

Avg. hold time

106

days

Average payment time

121

day
Banners and Links
"Dynamic ads" tool shows ads for AliExpress products to the users based on their browsing behavior on AliExpress.com and the content of your website so that users see ads for only those products that they are interested in. Such targeting helps to increase the click-through rate of your ad and thus your reward. You can find more information about this tool in Help Center.
Program Analytics
Product Feeds
Here you can get a link to original product feed of this program. Links in product descriptions have been replaced by deeplinks. Time of last updating has also been added.
Products: &nbsp&nbsp Updated: &nbsp&nbsp Updated by advertiser:
Landing pages
This section provides the rating of landing pages of this affiliate program. You can learn and compare the average cost for click and conversion rates of different landing pages, or get links to them.
Program information
Why Admitad?
detail analytics and useful tools,
express payments,
enormous range of affiliate programs,
trusted by 652450 publishers,
and much more.
This affiliate program is a part of the Admitad affiliate network
In order to start cooperation with the program, first you need to register in the system.
Neiman Marcus https://www.neimanmarcus.com/ has been recognized as the premier luxury retailer, dedicated to providing customers a level of service commensurate with its renowned assortment of fine goods and fashion expertise. Neiman Marcus represents the finest and most unique merchandise the world has to offer. It evokes images of preeminent designers and elegant fashion, luxurious furnishings and incomparable gifts.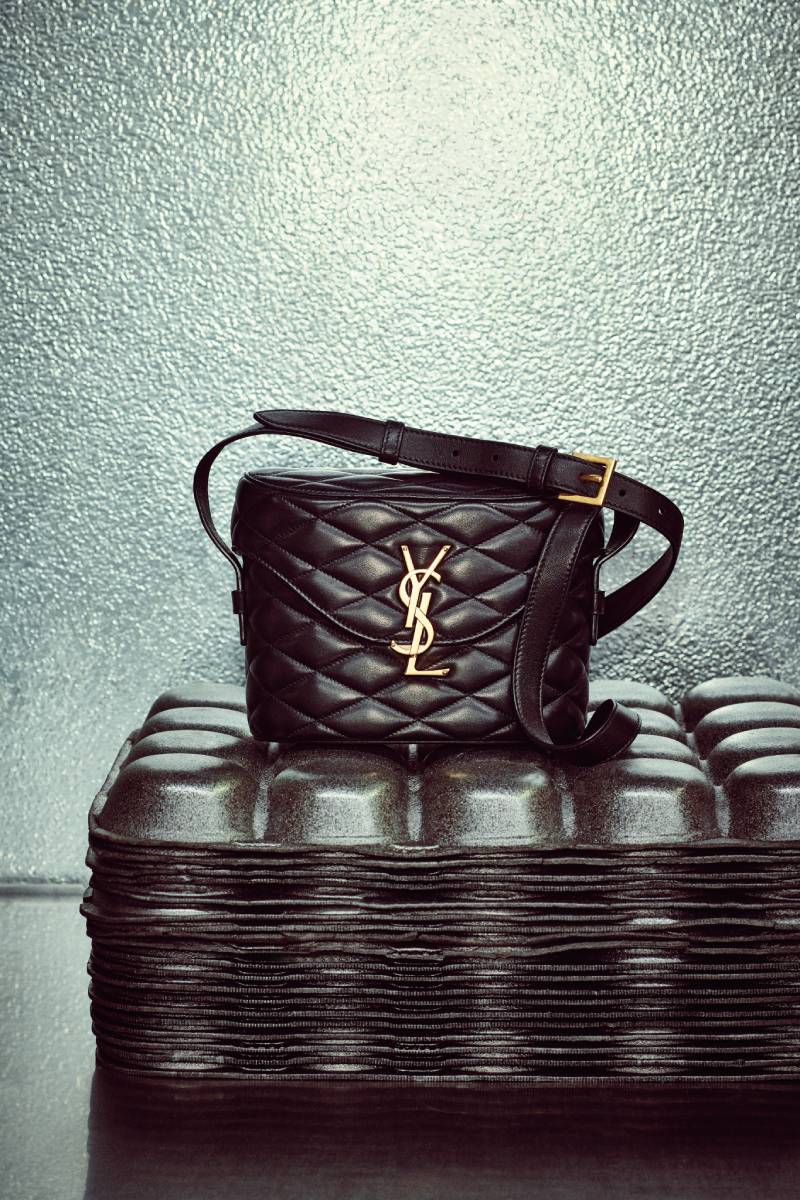 SEM TRAFFIC, including Google Ads, IS STRICTLY PROHIBITED.
Basics
% of Sale Last Click

0% when Clearance Flag is on the list Clearance Yes
0% when Sale Flag is on the list Sale Yes

Rules run top to bottom. The lowest matching rule wins. If there are no matching rules, the base commission rate(s) will be applied.
Brand bidding and TM+ are prohibited.
Affiliate also agrees not to bid on any keyword in Pay per Click Search Engines (PPCSEs) that is a Merchant Brand Term, (or a derivation of a trademark, or any other word or term that is likely to cause confusion regarding its affiliation with Merchant).
Some examples of these keywords include, but are not limited to:
NEGATIVE MATCHES
horchow
neamon marcus
horchow catalog
neeman marcus
horchow catalogs
Neeman Markis
horchow catalogue
neeman markus
horchow collection
neemanmarcus
horchow com
neemin marcus
horchow finale
neeminmarcus
horchow furnishing
neim horchow
furnishings
Neima horchow
horchow furniture
neimam marcus
horchow home
Neiman horchow
home decor
neiman amrcus
horchow linen
neiman macus
horchow linens
neiman marcos
horchow online
neiman marcs
horchow.com
neiman marcu
horchow-collection
neiman marcus
horchows
Neiman Marcus Group, Inc.
horchow's
neiman marcus online
horshow
neiman marcus store
horshow catalog
neiman markus
horshow catalogue
neimanmarcus
www horchow com
www.horchow.com
neimann marcus
neimans
neiman's
Neimans Marcus
neimen marcus
neimens
neimn marcus
Neimun Marcus
neium marcus
neman marcus
Nemun Marcus
newman marcus
niem marcus
Nieman
nieman marcus
niemanmarcus
niemann
niemans
Niemen Marcus
Niman Marcus
nimanmarcus
nm exclusive
www.neimanmarcus.com
neimanmarcuscoupon
neimanmarcuscoupons
promo code for neiman marcus
neiman marcus on line coupon
neiman marcus online coupon code
neiman marcus welcome coupon
promo codes for neiman marcus online
promo codes for neimanmarcus com
coupon codes neiman marcus
neiman marcus promo
neiman marcus coupon
neiman marcus coupon code
neiman marcus discount
neiman marcus promo code
The foregoing list is for guideline purposes only; in other words, it is not a complete list of prohibited keywords which infringe or may infringe Neiman Marcus Group, Inc.?s trademarks. Merchant may, at its sole discretion, modify this list from time to time to include any other word or phrase. Affiliate agrees not to employ any so-called ?fat-finger? domains or typosquatters redirecting web traffic to the Affiliate?s link without first notifying Neiman Marcus Group, Inc. of the use of such domains and registration information pertaining to such domains as Neiman Marcus Group, Inc. shall specify, prior to commencing the use and following termination of the use of a fat-finger domain. A typosquatter or fat-finger domain is any domain that amounts to a misspellings of any registered or unregistered Neiman Marcus Group, Inc. trademark.
Last changes were recorded on 17.06.2022
Traffic Sources
| | |
| --- | --- |
| PopUp / ClickUnder | Forbidden |
| Targeted ads | Allowed |
| Facebook | Allowed |
| VK | Allowed |
| MyTarget | Allowed |
| Other | Allowed |
| TikTok | Allowed |
| Content site | Allowed |
| Other | Allowed |
| Affiliate stores and price comparison services | Allowed |
| Forums | Allowed |
| Loyalty programs | Forbidden |
| Coupon services | Forbidden |
| API traffic | Forbidden |
| YouTube Channel | Allowed |
| Adult | Forbidden |
| Toolbar | Allowed |
| Incentive | Forbidden |
| Groups and blogs on social Media | Allowed |
| Brand bidding | Forbidden |
| Email Marketing | Needs approval |
| Banner and teaser advertising | Allowed |
| Cashback | Forbidden |
| SEM | Forbidden |
Last changes were recorded on 31.01.2023